It all starts with an idea...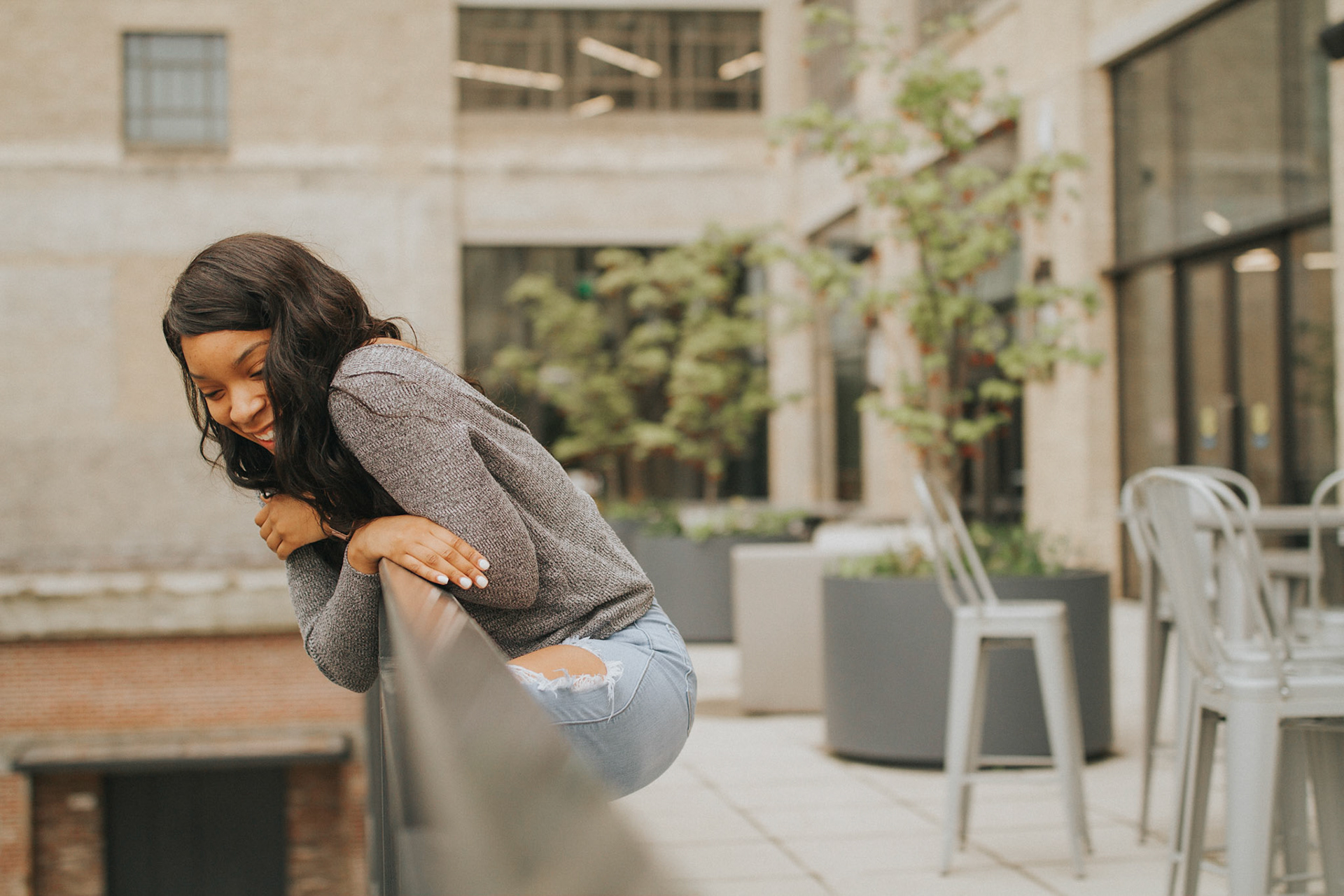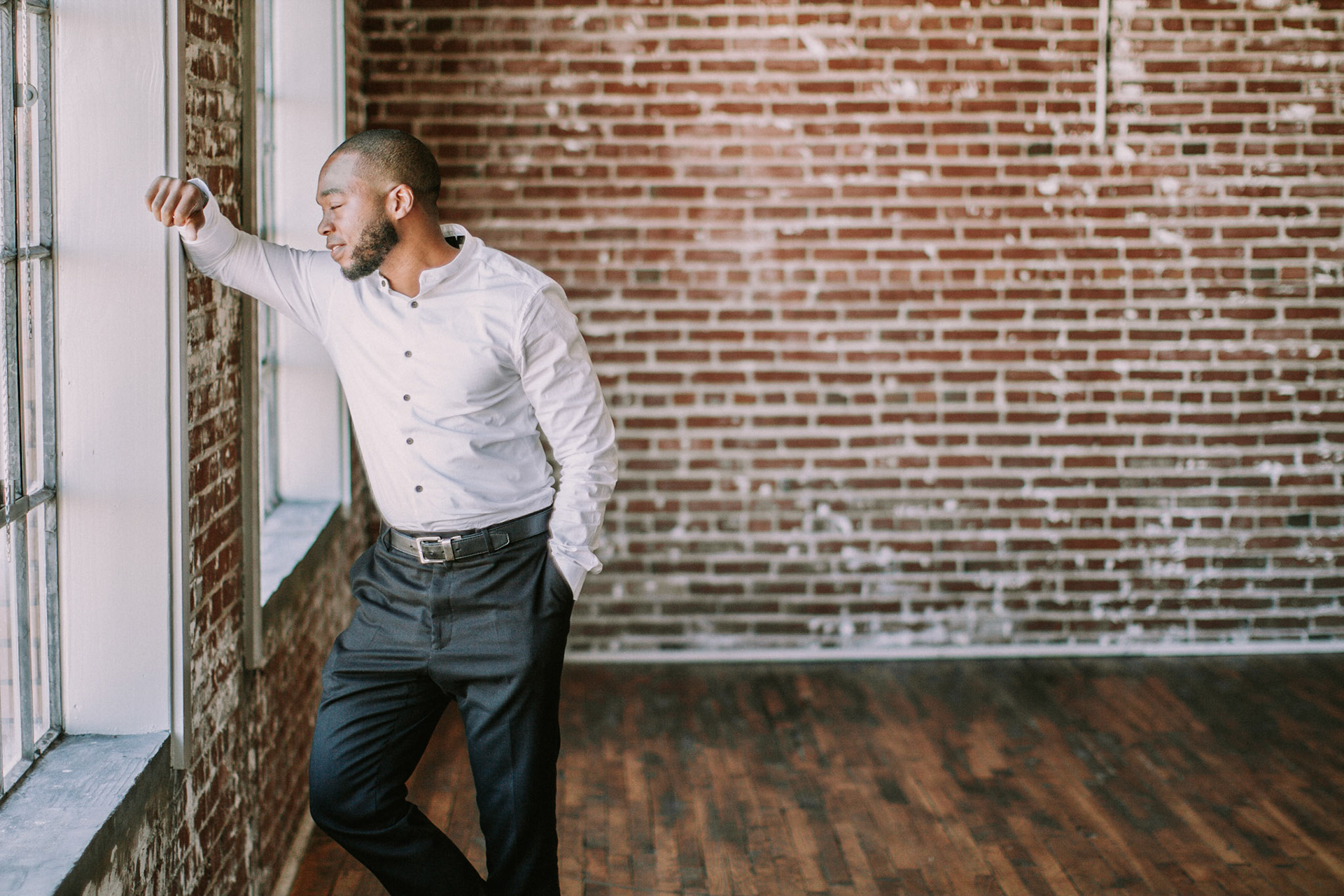 And that idea is enough for the next move...  Let's Create.
Your shoot, whether a graduation, engagement session, or even rebranding for yourself or your business is "Worth It"!  So, together we will work out the ideas and concepts you have and come to a great conclusion of amazing pictures in the end.
Sessions for Graduation/Birthday/Maternity photography begin at $200
Sessions for Headshots/Rebranding begin at $150
Sessions for Engagement photography begin at $250
Each package comes with information to use on select vendors for hair and makeup, thoughts of proper attire, and possible props.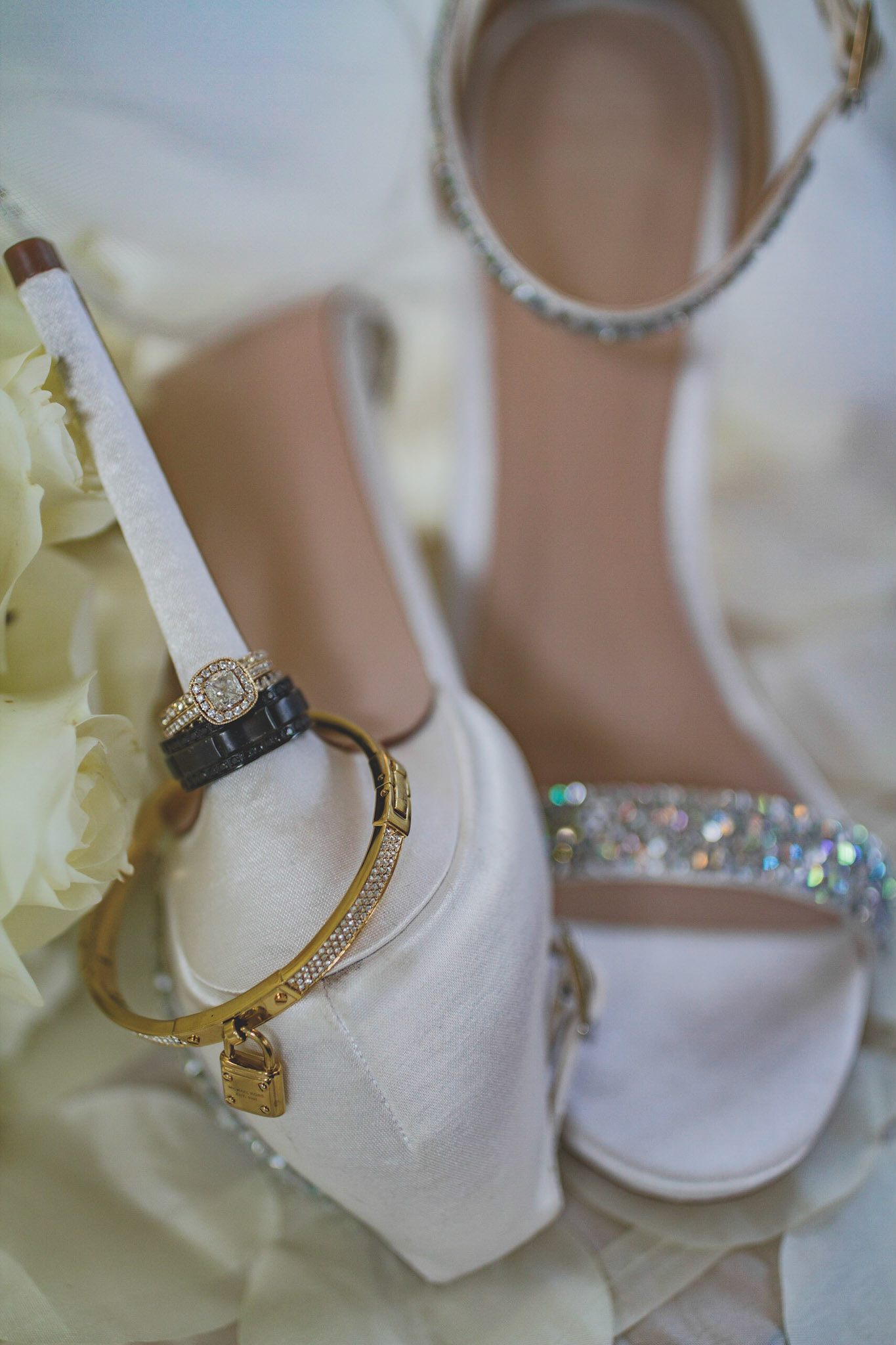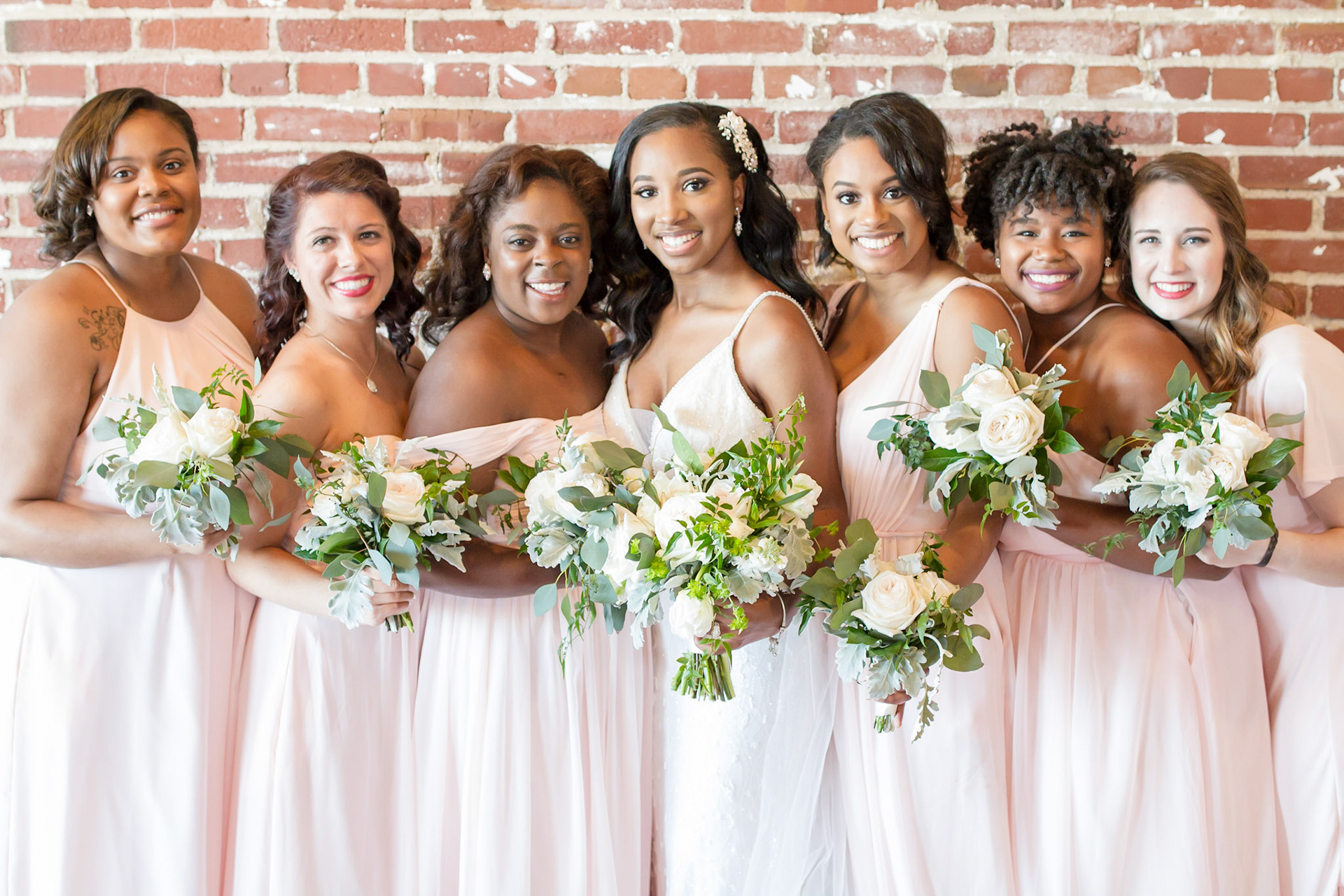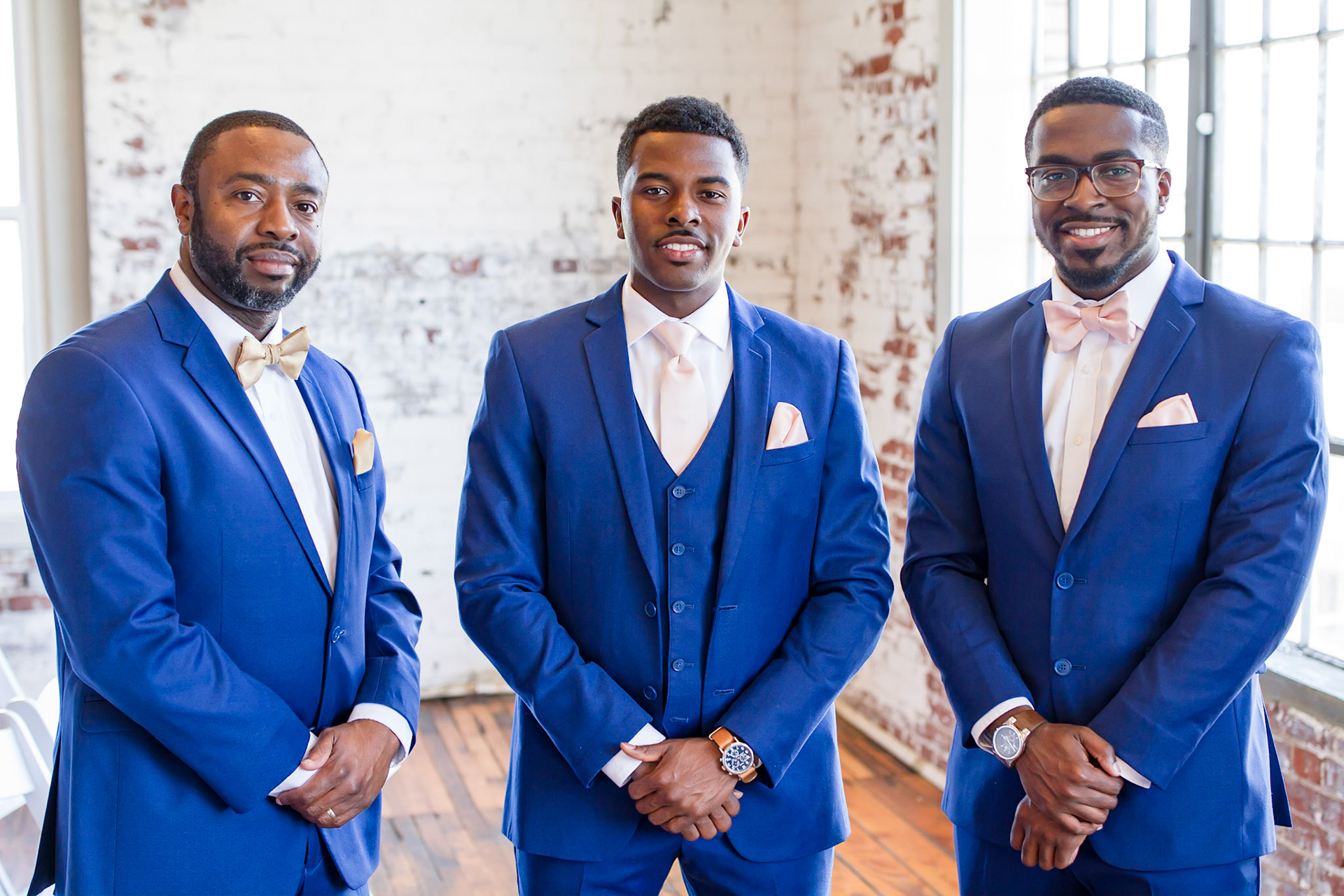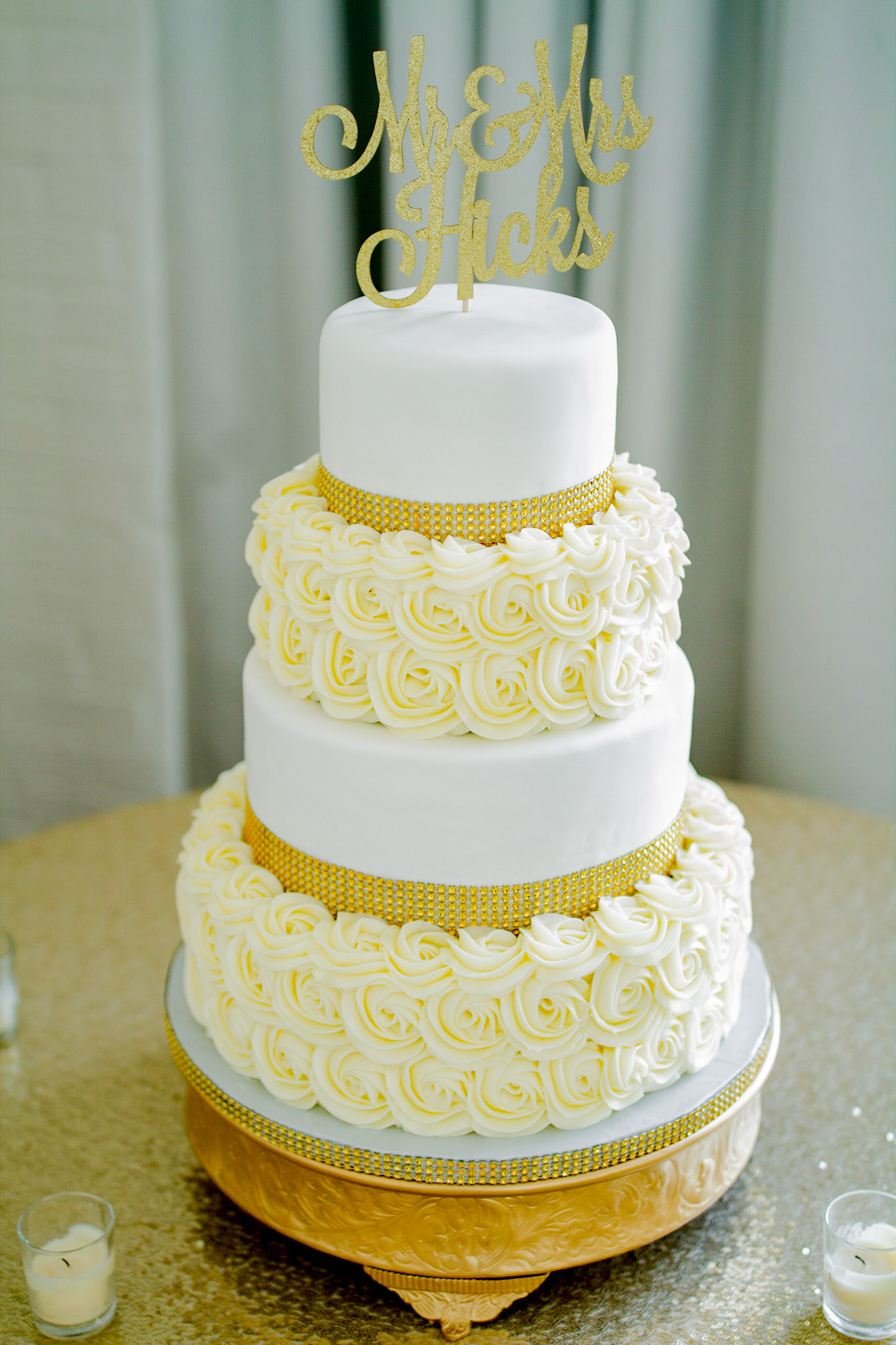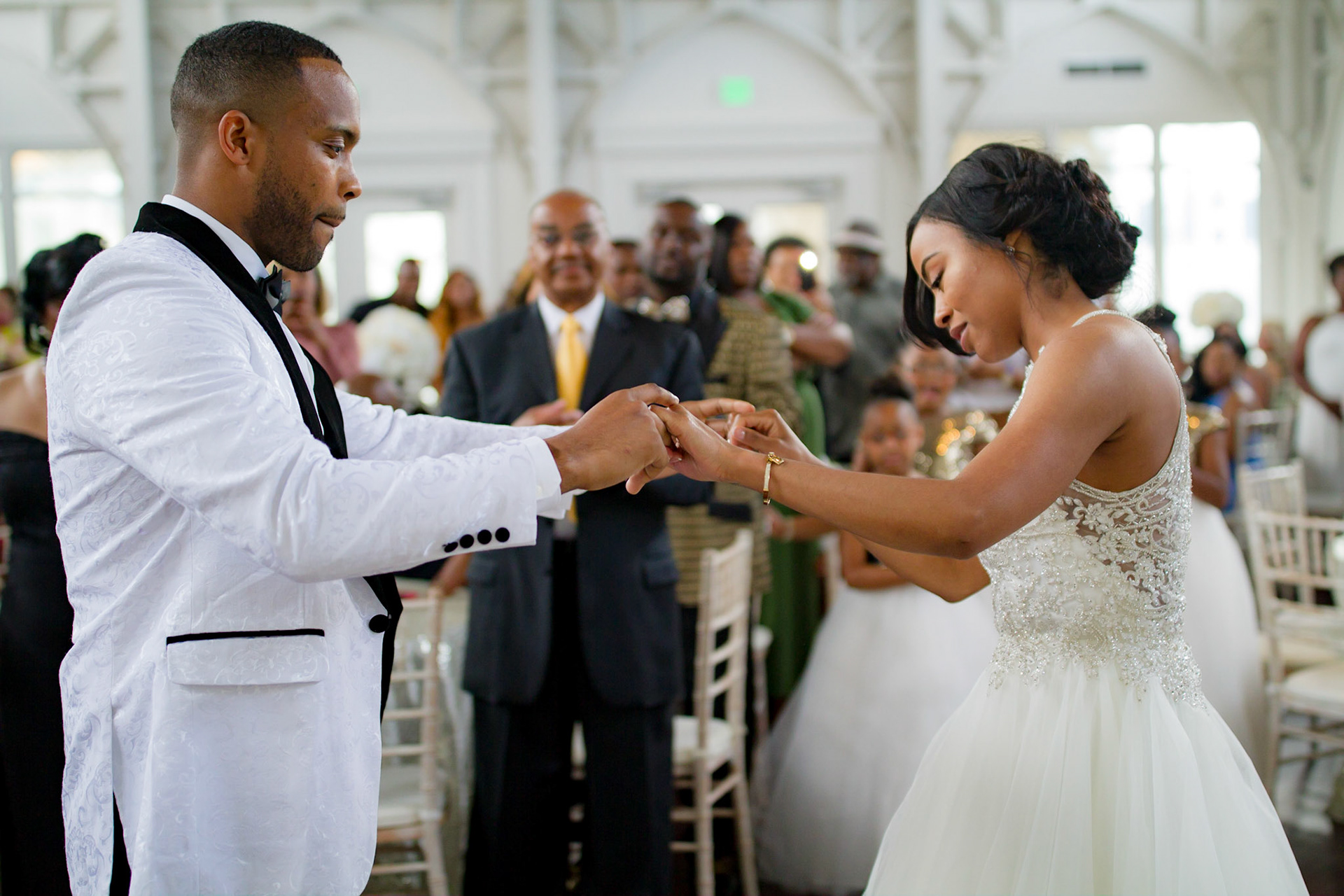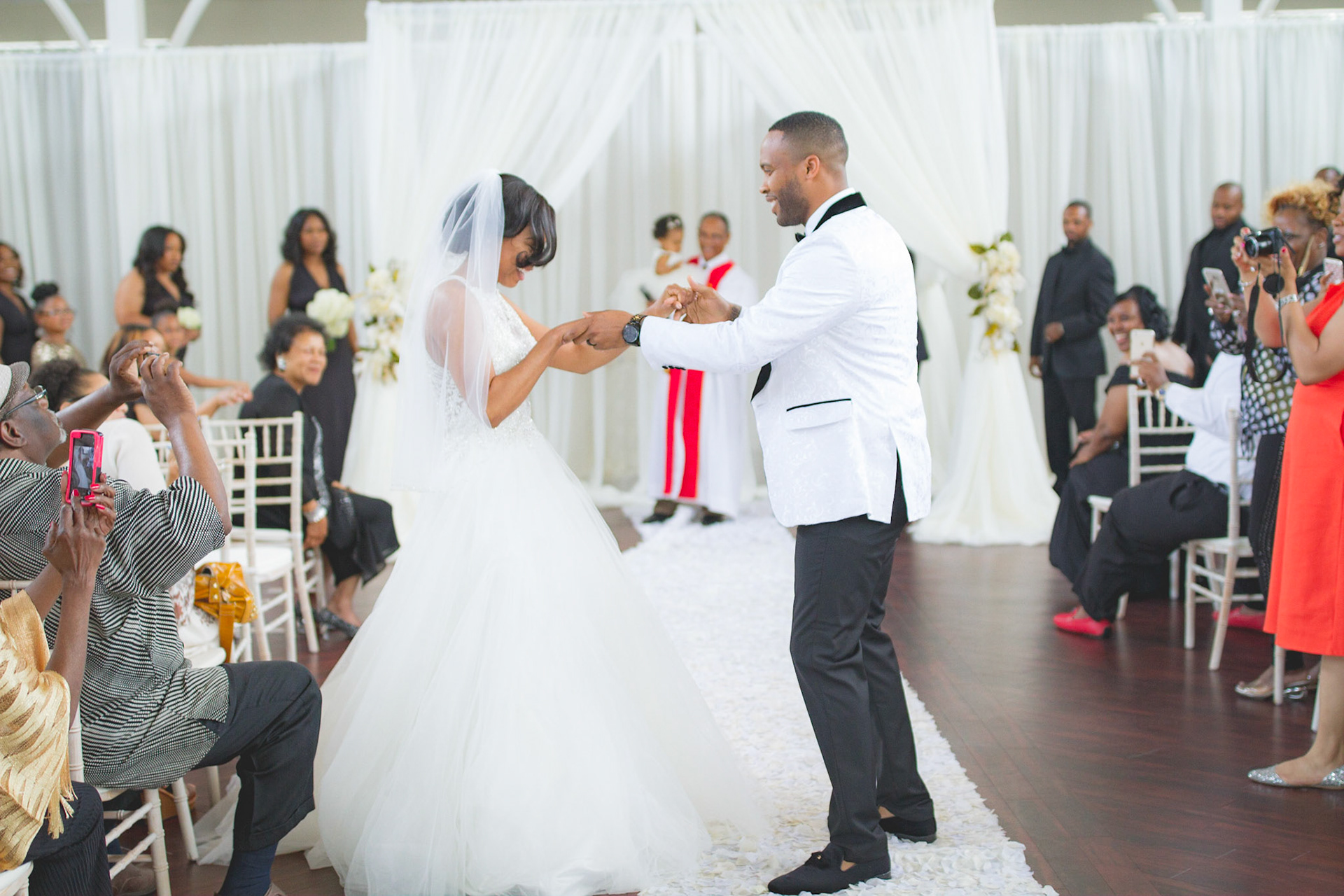 "I Do" is a major deal in your life.  And I want you to be just as sure with choosing me as you are with this decision.  I simply love weddings.  I love "Love".  Seeing the happiness between two people and the joining of their families is something that I must say I'm blessed to witness so often.  I work to make the process as easy as possible for the bride and groom on their day and ensure that I'm ahead of the curve of the day for all that will be going on.  
I have a set price for weddings which includes a full day's worth of shooting and so more! The base price for weddings is $2000 with a number of add-ons that can be recommended or added upon your request.
For more information on other packages and/or what the packages include, please fill out the contact form on the Contact page and I will reach back out to you as quickly as possible!